Exciting Websites Sell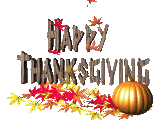 Exciting websites can help you build an online income.  Browsers will send people to you website.  Keywords will point to your site.  But, when visitors land on your site related to their search, whether they stop, read and purchase depends on how your website grabs them..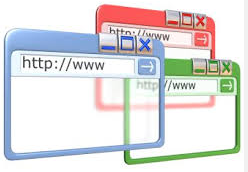 You Need an Exciting Website for Visitors
Visitors to your website interact with the site in a number of ways.  The more exciting the site, the more visitors will interact with you site.
Visitors will view your product
Visitors will understand your product
Visitors will compare your product.
Visitors will know the prices.
Visitors will purchase your product.
Visitors will purchase related products.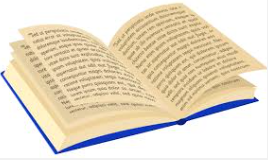 Content is Most Important
The most important part of your website is the content.  Your visitors learn the purpose of your website through your content.  Content should be informative, specific, easy to read and understandable.  Content should not be static, but current and interesting.
Content defines your website.
Content describes your product.
Content directs visitors.
Content connects the pages of your website.
Content builds anticipation for more content.
Banners Are Important
Whether selling your own product or providing affiliate access to products, banners are an important part of your website.  Affiliate programs provide banners on individual products, special promotions and full company ads.
Banners link to products.
Banners build interest.
Banners catch the eye.
Links Are Essential
Links are important to your website whether they relate to your product or provide access to affiliate products or content.  Links are an effective, unobtrusive tool.  However, visitors must engage the link.  Ideally, you should link interest words that invite further exploration.
Links expand content.
Links  connect to products.
Links amplify content.
Links take up little space.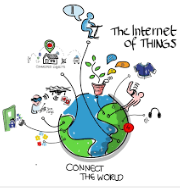 Images are Representative
Images can seem frivolous, but they set the tone for your website. They provide structure to the site much like a wall in a large, open space. They provide color and visual content like art on a wall.  Images should be chosen carefully and changed for continuing interest.
They add interest.
They represent content.
They can host a link.
Take a moment to comment on this page in the comment section below.  What do you think makes an exciting website?  What makes you stop and look through a website?  Do you purchase from websites you visit?