Information is the Key to Success
As you work to build financial freedom, a constant flow of information is essential to keep up with financial trends, new products, consumer needs, and internet improvements and issues.
Building a Website
Searching the internet by topic,  on yahoo or google, can provide huge amounts of information to undergird your internet business.  The difficulty with an information search is that you have to know what you are searching for to get results.
At WA, Questions Generate Information
At Wealthy Affiliates (WA), thousands of participants provide support to the whole organization during 24 hours daily.  A simple question can generate dozens of answers for many different points of view.  There is no online searching as a WA participant.  There is only asking.
The blog list shown on this page is just one example of the thoughts from an author over the span of two weeks.  Perhaps most people won't need any of this information, but if a few benefit from the posts, the WA philosophy of providing information to support online business development has worked.
Participants Provide Information at WA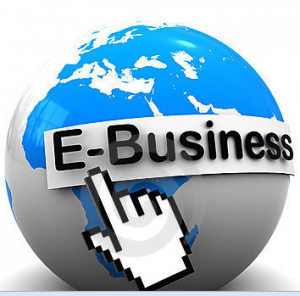 Each participant can blog on any experience they have had.  They are free to share the tools they use to build their online business.  There are thousands of WA participants that share their experience on a daily basis.
Formal Trainings
As well, many of the participants regularly provide printed and video training to help others apply the techniques they have learned as they function online.
Support Team
There is a support team to help with technical, website questions.  The team responds quickly either with practical advise for fixing a problem or by fixing the problem from their end.
Live Chat
Many questions are answered through  live chat among participants.
For the novice or the experienced blogger, help to move an internet business forward can be found in many places at WA.  There is as much expertise in the WA family as there are participants.  That expertise is shared freely whenever needed.
Please share you thoughts in the comment section below.  How important is information to you as you start something new?  What would you like to learn about the internet?  What interest could you share?