Starter Members, at Wealthy Affiliate (WA), can join live chat.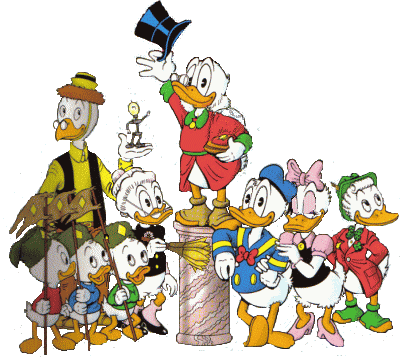 Live Chat is Important

New members have their questions about WA answered.  Opinions are shared openly.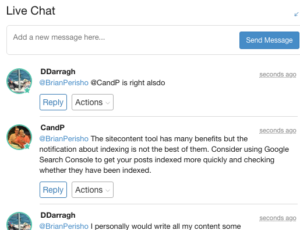 You can ask what members really think about Wealthy Affiliate. You can ask questions about anything WA related.  Members ask technical questions in chat.  Its an important forum for solving problems.
Chat is Fun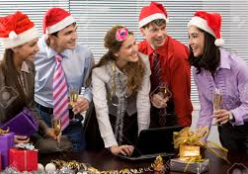 Some people chat to have fun.  They share stories about their day.  But most, learn as they chat.
Answers to technical questions help everyone.   There is advice on choosing a niche.  People talk about making money with their site.  They have fun.
Chat is Regulated
Live chat is regulated by the "chatters".  There is no profanity.  There are no lewd or insulting comments.  When reported, any of these can result in the loss of an account.
Chat is Limited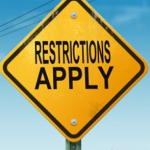 Chat is limited with the Starter Membership.  Starter members can use WA chat for seven days.
The Starter Course combined with answers  to questions in chat can be very helpful to new members.
The value of WA chat has to be experienced.
Chat platforms are common on the internet.  WA chat is a way for members to learn from other members.
Chat is Easy
Click the blue link to open a scrolling chat window at the bottom of the menu on the left of the home page.  Introduce yourself as a new WA member and feel the excitement.
Type in the text box.

Type an answer and hit reply. 

Send a private message or report spam.
Chat links members with questions to members with answers.   Private messages continue conversations.  Both forms of chat connect members.
Take a moment to share your thoughts about this page in the comment section of the home page.   Do you chat online?  What chat forum do you use?  What do you chat about?