A search of the term "live chats", in google, brings up 12 chat rooms on the first page of choices alone.  These rooms includes rooms related to age.  There were rooms about marital status.  There were rooms about faith and about sex. These didn't include the giants like Paltalk and AOL.
Why Live Chats?

Common Interests
People discuss everything from personal faith to sports in chat rooms.  There are rooms for people who are like minded.  These can create conversations on the subtleties of the topics.  Who is the best quarter-back over the last 20 years?  What does a tithe actually mean.  Should we use sugar or a sugar substitute.  What is the best time to fish for catfish?  These are not trivial opinions among people who share a common interest.
Relationships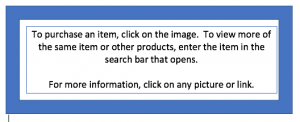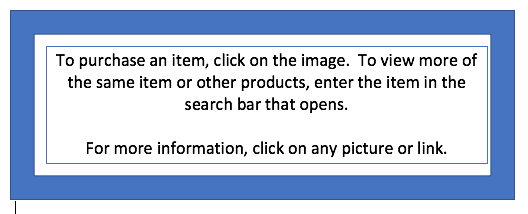 More and more live chats are growing around developing relationships. People from all over the world can get to know each other despite being separated by thousands of miles.  Some of these rooms are explicit.  Some replace what used to be called "pen pals."  There are chat rooms on relationships based on employment, faith, local and interests.
USA Today reported in June, 2013 that, at that time, more than 1/3 of marriages were a result of online relationships.  This percentage has risen with the proliferation of online chatting and dating sites.
Education
Many educational institutions provide chat rooms for students for the exchange of information about classes and for virtual study groups.
AcademicInfo.net "Online Courses, Certificates, Classes in Career & Vocational Training" lists the most popular vocational courses offered.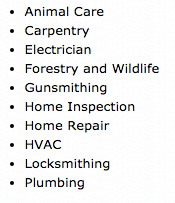 Every academic course and program imaginable is now offered online.  Business development courses are popular as a means of working at home. Most of these are connected to chat in some way.
Purchasing
A website about online learning solutions, Bevyup.com, sites the article "Social Media is the Least Popular Channel for Customer Service" from Marketing Land, January 2015.  "After phone and email, live chat is the most popular channel for consumers who want to ask a question—10.5 times more popular than social media."
Consumers are exchanging information about products and services and the companies that deliver them.
"Word of Mouth" is still an important form of advertising.  Rather than neighbors talking over the fence or at the post office, thousands of people share their views on products across city, state, country and the world in live chat.
Which Chat Room?
Do you enjoy a particular chat room?  Why is that room special to you?  Would you recommend it to others?  How long have you been visiting that room? Which one of the 4 categories above does that room fit?
May I suggest a room?
The Live Chat at Wealthy Affiliate falls into all 4 categories.
Wealthy Affiliate
Wealthy Affiliate is a web hosting site.  Wealthy Affiliate also provides detailed training on internet affiliate marketing.  
Live chat is a large part of the Wealthy Affiliate program.  Members can ask questions, in live chat, which are answered quickly from a huge pool of marketing experts.  People with common interests discuss their website themes and affiliate partnerships.  Friendships form across the world.
If online chat is important to you, join the live chat at Wealthy Affiliate.  If you learn by interacting with others in online chat, learn from the 24 hour  live chat at Wealthy Affiliate.  If you like to form friendships around common interests, Wealthy Affiliate live chat may be for you.
Live Chats
There are dozens of live chat sites on the internet.  All of them have something to offer participants.  Wealthy Affiliate live chat combines the fun of chatting with the excitement of learning and the fulfillment of building a successful business.
Although you can sample the benefits of all the Wealthy Affiliate tools with a free starter membership, extended participation in live chat is available only through a premium Wealthy affiliate membership.
Share you thoughts on this page in the comment section below.  Do you enjoy live chat?  What is the main reason that you chat?