Training is an important part of learning to do anything.  From learning to tie our shoes to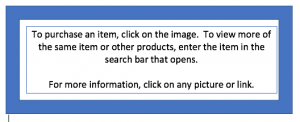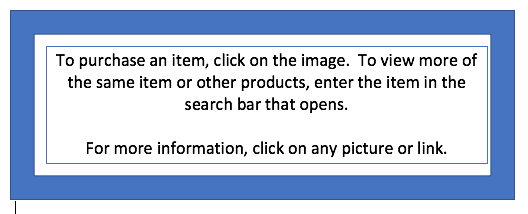 learning to drive a car, we need lessons.  More complicated tasks need more detailed lessons.  More lessons lead to better functioning. A free trial membership on any subject is the best of all.
A Wealthy Affiliate Free Trial Membership Provides:
Educational Assistance
The Edward Lowe foundation published an online article that states,
"The Bureau of Labor Statistics reports that about 38% of small private businesses offer educational assistance to all employees, and 56% offer it to professional and technical employees."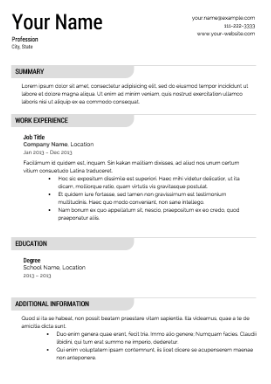 Educational assistance can mean specialty training.  It can also mean training to maintain work credentials.  It can make on the job training.  Almost half of small companies offer to help employees learn about something that will help their work performance.
Spherion.com explains that many companies offer free training for their employees.  The employees need to request the training and take steps to receive the training.
Online lessons or on-site training can help work performance.  Lessons can be very job specific.  For example, the company may train a department on a specific piece of software.  A free course, such as first aide training or CPR. can also add expertise that simply enhances work
More Practical Business Courses Compared to:
Other Online Business Courses
With dozens of business courses offered online, its difficult to know which offer the best value.  A free trial is a chance to find out without spending money. Most have something to offer.  Be sure to check out:
customer reviews.
program history.
cost.
format.
content.
 A good example of a well respected online business program is the Dale Carnegie program.  Dale Carnegie courses are perhaps the most well know courses in the world.  That group offers more than 30 courses in business development and leadership.  The average cost of a course is $249.  The average length of an online course is 1 1/2 hours.  This is considered a bargain in terms of online course cost.
There are 15 Dale Carnegie online classes on Sales Effectiveness.
All are great courses. Taking 9 of the 15 courses would cost around $2100.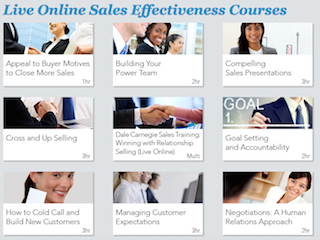 There are 12 courses on Customer Service. Taking 6 of these courses would cost around $1500.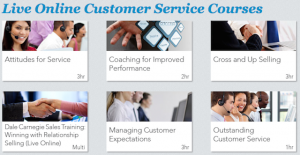 Thousands of people  have benefited from these courses.  The cost is significant for an individual hoping to develop the skill necessary to be a successful business owner.
Other Marketing Courses
Colleges and universities often offer "open enrollment" for business classes.  Without formal acceptance into the university, people can take individual courses.  These are the same courses that registered students take toward their degree.  The cost is normally per course with limited spaces available.   The cost of each course is high, but the knowledge gained over the term is extensive.
These courses are selected through the school catalogue.  "Open enrollment" can provide An entire business administration program.  The cost is prohibitive.  No certification can be earned.  On the other hand, expertise in a specific area is gained.
Free Trial Course
Wealthy Affiliate is a web hosting site that offers 12 courses on internet business development.  Each course has 10 lessons.
Affiliate Bootcamp course are made up of 120 lesson.  Most are video presentations.  Lessons average about 20 minutes. Subjects range from choosing a niche to "Pay per Click" marketing.  The first 10 lessons are part of the free trial membership.  The cost of the remaining 110 lessons is an upgrade.
Completing all these courses in one month can keep the cost for the whole program to $19.
The WA Starter Course carries with it two free websites.  The WA Starter Membership is free.  The Premium Membership, which opens the other 110 lessons and all WA tools, is $49/month. This includes full access to a version of Word Press and hosting for up to 25 sites.
Making a Decision – Which Program?
If you want to use the internet to improve your business or start a business, you have will make 1 of 4 decisions.
Take a shot at doing your own research on how to work on the internet.
Choose a costly, appropriate online course that covers a specific subject that might help you.
Become an "open enrollment" student to take a specific college or university course you need.
Join the WA Free Trial Membership to build your free websites, take the 10 free lessons and consider Premium.
Please share your thoughts on this page in the comment section below.  Do you have a business could improve its internet presence?  Would you like to start an internet business?  Would you like to take a free course?